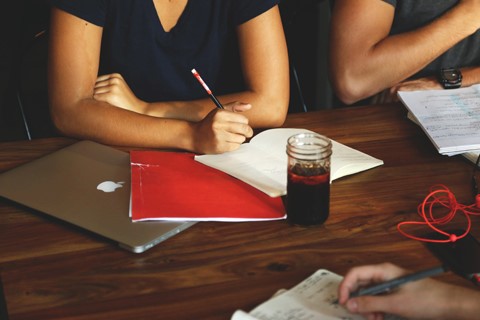 There are key strategies and steps to follow when launching a selling platform on Amazon. At the very beginning, many list items with no strategy. But after the initial launch, companies realize that they need to develop a comprehensive Amazon strategy. During strategic investigations, companies learn how to leverage their items to sell more. Amazon fulfillment is just one way to entice buyers to use their company instead of competitors. Strategizing sale points and understanding inventory strategies leads to the most comprehensive sales.
Amazon Marketplace Key Ideas
The buy box option allows for optimization of sales.
Sales can increase by listing on all ASIN pages for items.
There is a ton of money that can be made on Amazon if one learns the key selling strategies.
Selling More On Amazon Marketplace Tip
After the implementation of a comprehensive inventory listing strategy, it makes sense to reprice these listings independent of each other.