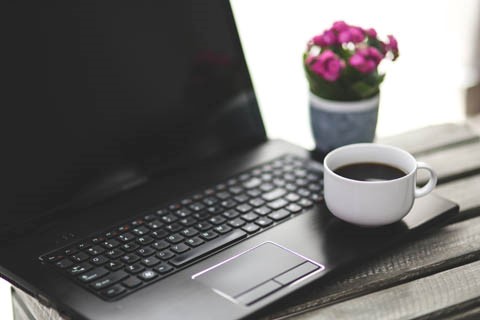 Youtube is an incredibly successful site and a great tool for marketing. It has over a billion users and is the second most used search engine on the web. To utilize Youtube for SEO it's important to know the 10 important factors that contribute to ranking. Those factors are: video title, video description, video filename, video tags, video length, subtitles and closed captions user engagement, thumbnails and your Youtube channel. Using these 10 factors effectively will help you find success in marketing through Youtube.
Quick tip: The two factors that really matter most for YouTube "onpage SEO" are Title and First line of the Description. The rest can be executed poorly and you can still rank very high.
How To Create A Successful YouTube Video
Get your SEO right. Your title should be the exact keyword you're targeting. The first line of your description should be your keyword.
A personalized approach to Youtube marketing is vital.
The most important part of running a successful Youtube account is high quality video content that engages your viewers and keeps them watching (and commenting and subscribing).
User Engagement and Total Watch Time Are Important Ranking Factors
It should probably go without saying, but your videos should be high quality and focused on delivering value to your viewers, be it in the form of actionable information or entertainment
Source: SEO for YouTube – Ranking Higher in Google Video Search – https://www.advancedwebranking.com/blog/seo-for-youtube/