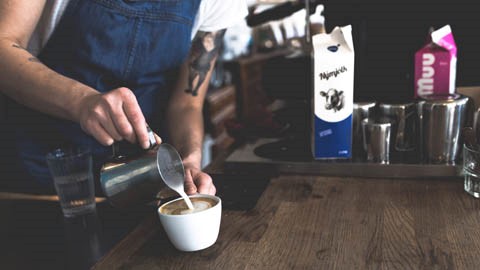 The best way too get the most out of Youtube is to target specific long tail keywords which pull in views from your specific audience. Since audience retention is a major ranking factor in 2017, you must have a high quality video. Creating thumbnails that contrast with the rest of the videos and get attention is important. You can use the "eye squint test" to make sure your thumbnails actually stand out. Captions; location-tags and promoting you channel is not only good for the user but for your channel too.
3 Keys For Ranking On #1 On YouTube
Your title should not only be precise but it should perfectly describe your content in a few words. Use the exact match keyword.
No one wants to suffer 480p videos anymore. Make sure they are at least 720p or 1080p HD. Go for maximum viewer engagement.
Put your exact keyword as the first line of your description, and make sure your thumbnail stands out from related videos in color, contrast, and style
Rank YouTube Videos By Sending Legitimate Ranking Signals
Creating your video is just the first step. Take a few minutes to share your new video on your social media channels, send out an email to your list, and embed the video on your website. It's not enough to simply "wait for YouTube to notice" your video. YouTube favors videos that create YouTube sessions, so any legitimate marketing efforts you do to drive new visitors to your YouTube video will help drive your video begin to rank.