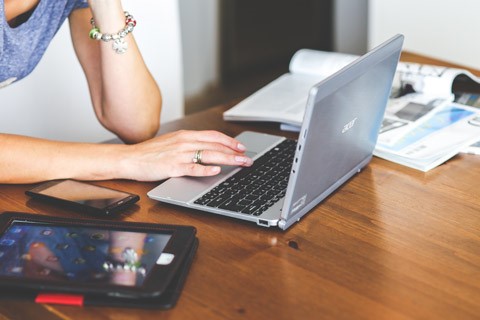 You should constantly try to improve your marketing strategies. The most important aspect of market strategy is to know your audience. Your message needs to be tailored to appeal to your target market. Successful marketing requires a lot of market research.
Market Research Can Improve Your Conversion Rate
You must get to know your audience and create a marketing persona that appeals to them.
Talk to your market by conducting surveys and monitoring social media.
Do your homework upfront and make tweaks as the market reacts.
Key Quote For Optimizing Your Conversion Rates
You have to know your audience, inside and out.
Source:http://marketingland.com/7-ways-get-know-audience-better-181862