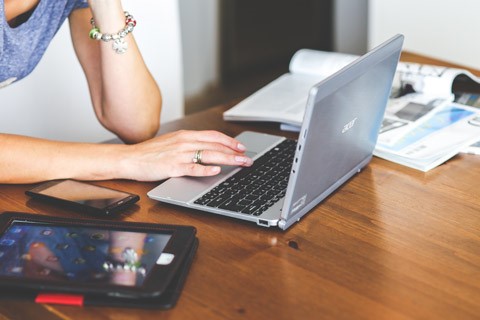 Thumbnails are the first impression viewers will get of your video. Using mediocre thumbnails will not help you get video views. There are a several best practices used by professional video marketers. Using them will make your thumbnails stick out from the crowd.
Make Youtube Thumbnails Work For You
Differentiating your thumbnails from the crowd is key to getting views.
Pay attention to colors, textures, font size, and shapes.
Don't use misleading thumbnails. Your audience will eventually just tune out your content.
Reverse Engineer The Best Youtube Thumbnails
Start by going to YouTube and looking at the best YouTube channels in your market. How do they make their thumbnails? What fonts are they using? How can you take the best principles and create your own thumbnails that really stand out and grab attention?