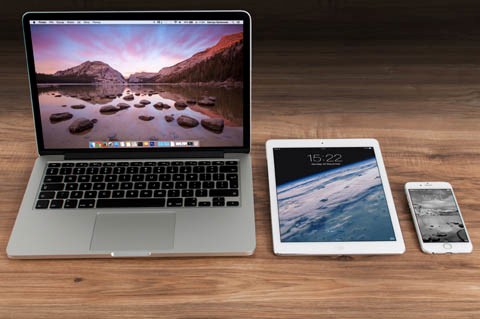 Amazon is a great way to make money selling your products. It, however, is not easy. If you follow these simple tips, you will make more money quicker and faster.
Tips For Making More Money On Amazon
Start by finding your top competitors who are already selling well. Make a list of things they are doing well, then implement.
Be sure to include your keywords in the title and description, as well as in the keywords field when you setup your product.
Take some time to learn about Amazon PPC. You can drive very targeted traffic when you first start out to increase your rankings.
Amazon Is Very Competitive
In order to stand out on Amazon, you need to rank well. Sales is the #1 driver of Amazon rankings, so you'll want to get very good at driving targeted traffic to your Amazon listings to improve your organic search rankings in Amazon.