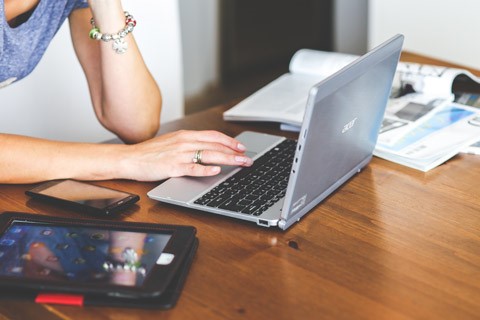 There are many ways to fumble with your Amazon Seller account. These include poor account set-up, listing products improperly, and bad customer service. There are numerous ways to fix these problems. One such problem is setting up multiple seller accounts.
Tips For Amazon Sales Success
There are multiple types of seller accounts on Amazon, so a seller must be careful to choose the correct one.
Product images should have a white background for a more professional look.
Making customers pay for expensive shipping may negatively impact your selling success.
Quick Amazon Tip
Seller Buy Box share, Amazon search page visibility (Amazon Discoverability), and sales on Amazon (Amazon Buyability) are all affected in some degree by Amazon customer service.
Source:http://www.cpcstrategy.com/blog/2015/01/amazon-selling-common-mistakes/