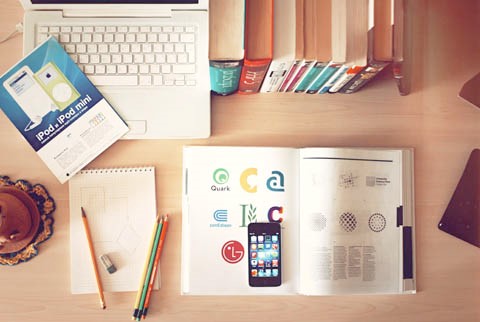 Marketing teams help create and understand the audience and what the customer wants. Marketing teams organize themselves based on product, solution, or audience. Marketing teams should not hoard information and need to convey their mission across the organization. The best marketing teams create messaging documents. By creating messaging documents marketing teams can keep branding and messaging consistent across segments of the business and also allow for consistency across the product portfolio.
To Increase eCommerce Conversion Rates, Try This
Analyze buying trends, your customers, and competitive analysis
Communicate knowledge about your customers to other segments of your business
Create a messaging document to communicate messaging tactics for customer strategy
Increasing Your eCommerce Conversion Rates
Building an effective value proposition and messaging document is probably the single most underutilized tool I see across product marketing teams.
Source:http://marketeer.kapost.com/product-marketing-and-customer-knowledge/