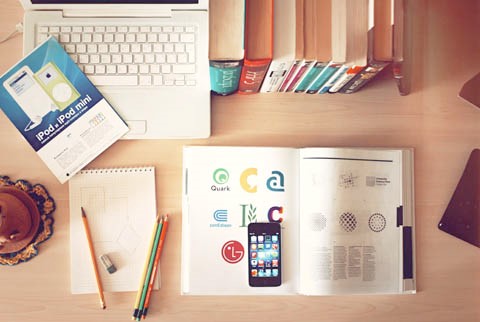 Marketing, and sales have changed drastically. It's not enough to simply talk about brand strategy. Marketers must seek out answers from their customers. The best way to do this is to directly speak to your customers and to utilize personas to center your marketing thinking.
High Conversion Rates Key Ideas
Marketers who know the care and priorities of their customers end up being more successful than those who stick to old practices.
Methods to gain customer knowledge are: industry conferences, attending online webinars, and conducting field studies, among others.
Personas help to focus thinking on concrete customers rather than a theoretical customer base.
Getting High Conversion Rates Tip
The power of the customer has increased so dramatically (57% of the sales process has disappeared) as more of the buying process takes place before sales ever enters the picture.