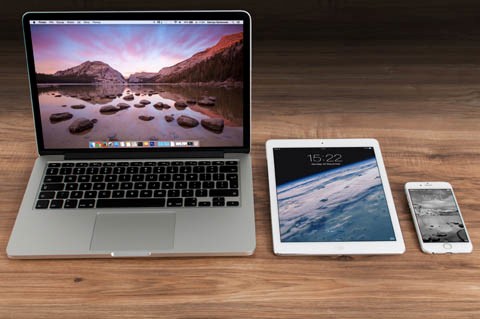 In June 2016, an article came out called, "Don't Ignore Voice Search in Your SEO". As more and more searches use their smart phones and voice to text technology to perform searches online, it will be imperative moving forward that you focus on keyword research tools that can harvest this data. Here are some important points to remember if you want to make sure you find the most searched keyword terms:
Finding The Most Searched Keywords
Those using voice search are often less concerned with crafting the perfect query. Look for even longer long tail keywords to more important and common
People are asking entire questions since they know that search engines are getting better and better at recognizing the key points being asked. Find a way to harvest these question searches to get lots of additional traffic.
Andrew Nag predicts that by 2020, over 50% of all searches will either be done by voice or image. To prepare for that, find sources of keyword research that are better suited to real time updates.
Key Places To Find Popular Keywords
While most SEO's use tools like the Google Adwords Keyword Planner, because of the search volume data, you will want to find sources that are updated more frequently and are considered realtime keyword research tools. For instance, tools like Google Trends, Google Suggest, and QuestionSpy pick up keywords or questions that are often less than a day old. Unlike the Google Adwords Keyword Planner, these tools will show real time trends occuring in both voice and text search. By leveraging tools like these, you can make sure your website stays on top of the current trends. In the past, the focus has been to target certain key terms and phrases. Moving forward, we predict that the focus will shift to getting more traffic from realtime, new tail keywords.