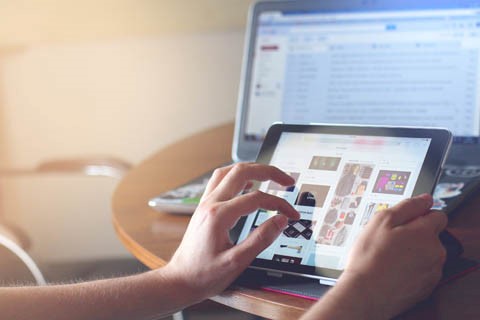 Most businesses today aren't using customer data effectively (or at all) but the more you know about your customers the more specifically you can serve their need (and increase sales).
The Best Search Keywords Come From Knowing Your Customers
Brainstorm, then create interactive, new ways to establish a relationship with your customer.
Remove bias from your data gathering.
Use modern tools like Inspectlet and Kissmetrics for customer analytics.
The Company That Meets The Exact Needs Of Their Customers Wins…and Winner Takes All
The only way to understand the unique and dynamic customer buying journey is to put yourself in your customer's shoes…Knowing your customers better than they do is key.
Source:https://blog.kissmetrics.com/understand-your-customers/