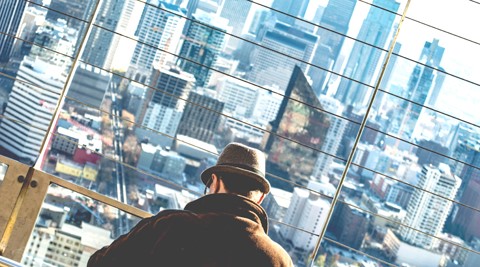 Using adequate key phrases when naming a website, or that website's domain name, will allow your brand to become better known and rank higher up in search results. Keywords should appear regularly in different channels of a brand. Using a keyword repeatedly keeps it fresh in the public's mind.
Tips For Using Keywords On Your Website
It may be necessary to use different aspects of keywords in different contexts, or on different social media channels.
Using a key phrase within the company's name makes the company very memorable.
Blog posts should have a high rate of "clickability"–they need to come up high in searches for valuable key words, and be worth clicking on.
The Golden Keyword Rule:
For each of the above methods, however, focus should always come back to your target audience.
Source:http://www.hyperdogmedia.com/blog/2016/08/01/after-keyword-research-what-do-i-do-with-these-keywords/