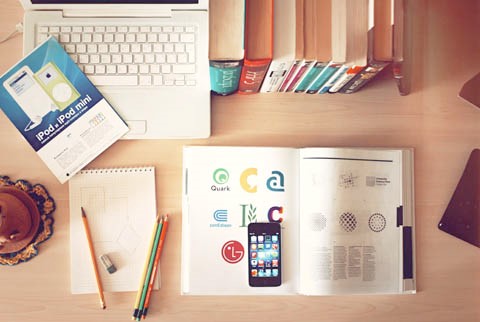 You must find your target audience. After you find your audience, you have to study to understand them better. Make a list of places where you can begin to gather data. Finally, you will be able to connect to their needs through that data, so you can increase your overall conversion rate.
Driving Conversion Rates Higher
Finding your target audience requires creative thinking and diligent research
You have to understand your audience so that you will be able to cater to their needs
There is nothing like hard data about your audience needs that will make you feel confident when communicating with your audience
Drive Conversion Rates Higher With Content Marketing
Content marketing success starts with knowing how to find your target audience.
Source:https://coschedule.com/blog/how-to-find-your-target-audience/