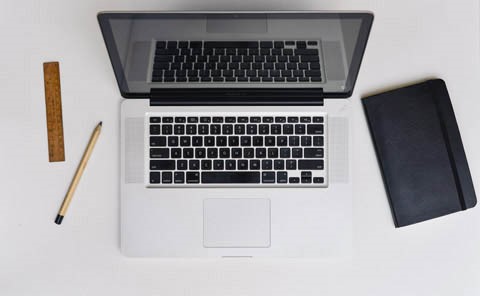 The need to focus on the customer and their demands is one of the most important things a company can do to leverage their business against their competitors. Customer management is an important step in focusing on the customer. With the changes in technology, never has this become so important. P&G is a model for customer management and when they established a new budget friendly line of products, they needed to study their customer first. After gaining the knowledge on their customer they could better market their product to who it was intended for and they saw dramatic demand in their newly launched line. Other businesses such as Amazon, Mahindra & Mahindra's SUV, and Indian Railways show great strides in their business when they changed their customer focus.
Sales Improvement Tips
P&G serves as a model business that understands their customers needs and demands.
Customer knowledge shapes all business strategy.
Listening to the customer is key in developing business incentives and goals.
Sales Can Be Improved With Market-Driven Strategies
Today, being a market-driven organization entails developing a culture of constantly listening to the customer, analyzing competition and defining strategies that fulfill existing, anticipated and even unanticipated needs of the customer.
Source:http://www.dnaindia.com/money/report-how-pg-gained-market-share-through-customer-knowledge-1262972