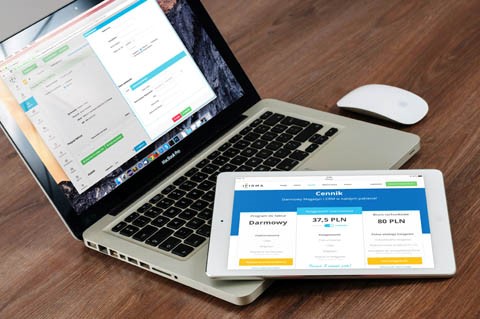 You should analyze how effectively you're getting traffic to your website on a regular basis. Search engine optimization is the most effective way to get traffic to your site if your marketing strategy is based on content marketing. Advertising is the best way to build your brand. Using social media sites is also a good way to direct traffic to your site. It is important to have good information on your site and to keep it updated at all times, regardless of which marketing strategy you use.
How To Increase Your Traffic
Search engines are the major source of traffic to your site if you're using content marketing. Pay attention to long-tail keywords and keyword trends.
Social media advertising is a good way to increase your audience. Twitter and Facebook both have excellent ad platforms you should test to build your brand.
Different social media sites offer different formats and some may be more effective than others for different types of businesses. If one doesn't work, try another. Just keep testing.
Building Your Audience Is Key
The key to building your traffic up over time is to build your audience. Once you have an audience in place, each new post will gain traction faster, and you'll get more clicks and links back to your site, which will result in even more organic SEO traffic.