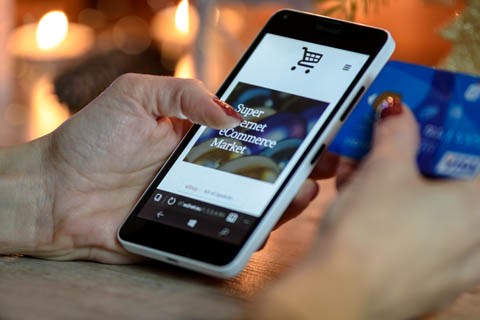 Getting and maintaining traffic to your site is critical for a business. Some ideas to help generate traffic are: use long-tail keywords, create niche forums, share your best content on Facebook, Twitter, LinkedIn, and YouTube, blog consistently, submit guest blog posts, and reverse engineer your top competition.
How To Increase Your Blog Traffic
Using appropriate long-tail keywords in your content improves your site's search engine results.
Create a niche forum will help increase targeted traffic and will build you an audience and advertising opportunities.
Connecting with other bloggers, especially ones who are influential, can help increase traffic to your site.
Always submit your best content to your company social media accounts.
Subscribe to your competitor's email newsletters and monitor their ads. Determine where they get their traffic from.
If you really want to increase your blog traffic…
The secret to getting 100,000 visitors a month is to consistently publish top quality content, spread the word about that content, and develop a large audience around your market. Once you become an expert there are even more opportunities to work with influential bloggers to get even more traffic.