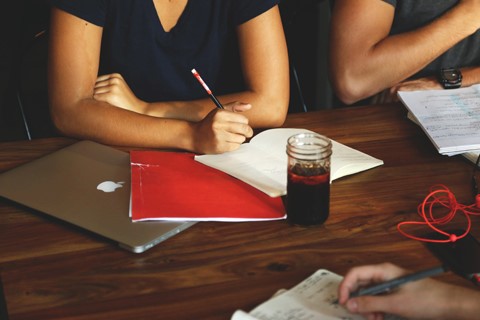 When most people think of video marketing, they think of YouTube. But Facebook Live should not be overlooked as there are a ton of features and functions available. There are some cool ways to use Facebook Live, like live streaming for televisions, demos, how tos, DIY, or instant announcements. Entrepreneurs can broadcast their brands and business for free to the massive, Facebook audience.
Facebook Video Benefits
Facebook Live is free and accessible by over a billion people
Facebook Live is easy to use and connects to everyone directly
Facebook Live is best used for entrepreneurs for broadcasting ideas and building brands
Facebook Live Strategy
If you don't currently have a Facebook Live marketing strategy, now is the time to get one. YouTube reaches over a billion people, and Facebook does as well. By using Facebook Live, you can build your company brand and reach customers who might not be present on YouTube for your topic/service.