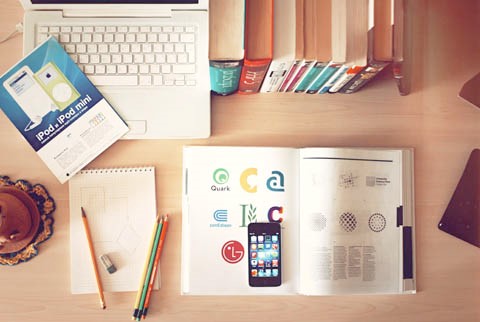 If you haven't tried yet, you should put an ad on YouTube. Most people have not learned the skills or understand the technology to make and post a good ad, so take the time to do that first. YouTube has developed an app that make it really easy to shoot, edit and post your ads. The product is easy to use and can be done in a really short amount of time.
YouTube Video Marketing Tips
Use the Youtube app to make a fun, easy ad to promote your business on Youtube
Don't let technology overwhelm you, just get started and learn from your experience
Making a Youtube ad for your business is a great way to build your brand exposure quickly
Video Marketing Strategy
Video marketing is here to stay, as sites like YouTube and Facebook integrate video more and more into their platform. If you haven't yet created a YouTube ad, you'll want to test this out with a small budget and a great video. Then scale from there to build your brand and increase your profit.