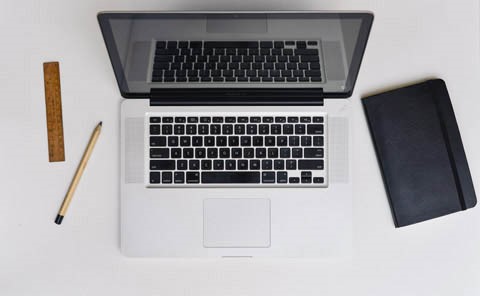 Video sharing sites, like YouTube, are often seen as just a social media platform for businesses as opposed to a marketing opportunity. But utilizing video sharing sites can actually help meet marketing goals. It can be difficult to measure the effectiveness of these sites because there are limited ways to measure the direct connection between a user accessing a YouTube channel and then accessing the business website. By blending different metrics, businesses can actually see how social network media can lead to business marketing success.
B2B Video Marketing Ideas
Businesses often overlook the impact that social media video sharing platforms can have on their sales and marketing goals.
It's possible to use a blend of different metrics to calculate the effectiveness of social media video sharing for a businesses sales goals.
It's possible to add metrics to a videos (like a survey, or subscribe option, etc.) to see how these videos influence marketing and sales goals.
Quick Tip From Tubular Insights…
Conversation, Amplification, and Applause rates will help you to measure the real active engagement of users with your influencer marketing campaign.
Source:http://tubularinsights.com/video-metrics-b2b-b2c-marketers/
More info...