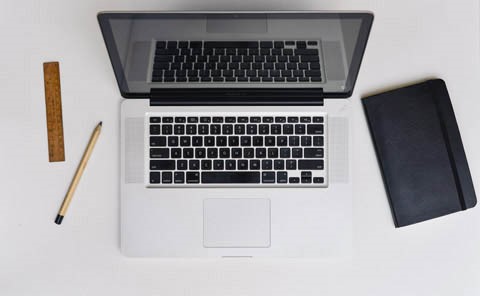 There are thousands of products available for sale right now on the Amazon marketplace. Should you're product be listed there? First of all, you should know that Amazon is not the best avenue for all businesses. Sometimes it is not a good idea to spend time putting your product on Amazon. Selling on Amazon is not always the best way to push your business forward. Here are a few key tips to keep in mind when you are trying to determine your Amazon sales strategy.
Important Amazon Marketplace Considerations
Selling exclusively through Amazon is not a good way to grow as a startup business if you have a completely unique brand
Amazon can be very useful as a tool for selling, but there has to be an analysis of its role within your company
Amazon is not yet ready to be optimal at selling customized products
Amazon Is Still #1
More people today are starting their shopping experience directly on Amazon.com, then at any other time period before. While Amazon is an excellent place to sell your products and services, you need to make sure it's really a good fit for your business before spending time setting everything up. Some products don't lend themselves well to the Amazon platform.