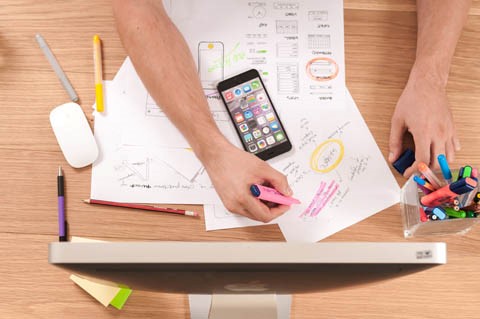 To perform keyword research for Amazon (i.e., anything requiring key word searches), begin by thinking of the words that pop into your head about the item in question.
Earlier, we talked about the ADEPT principle: Ask someone what words they would use to find something you show them, Discover new keywords and themes, Expand your keyword list to include these new tail keywords, Prioritize the new keywords by frequency and relevancy, and Tackle new keywords in your existing content or create new content.
Take these new Amazon keywords and refine them by thinking of items that are close in nature and what benefits or features they describe. You can use Excel to place the keywords in some sort of logical hierarchy.
Amazon Keyword Research Brainstorming
Start with words that pop into your head when you think about whatever it is you're looking for. Then get some help from friends, family, colleges, or surveys of customers.
Brainstorm for synonyms and similarities and sequences. (e.g., also called, big, small, before, after, where, when, why, old, new, better, worse, replacing what, next step)
Brainstorm all the benefits and features of the Amazon product or book. (i.e. positive, negative, good, bad, need, don't need, has this, doesn't have this, does this, doesn't do this)
Simple Amazon Keyword Brainstorming Tools
Surprisingly, sometimes a simple pen, paper, and quiet space to really think is the best thing for your initial step of finding great Amazon keywords. If you can "get into the buyer's head" to figure out why they would go looking for your Amazon product, why they would click your Amazon link, and why they would stay on your Amazon product listing page, you can come up with dozens of new keyword research angles to explore with other software tools like AMZ3 Pro.